Back on Friday January 31st, many in the U.S. were given their first chance to see this year's Oscar nominated shorts. For those that are Oscar completists, you truly aren't done until you sit down and watch these short films from the Animated, Live Action and Documentary realms. They feature some of the very best and creative work you'll see, in bite size chunks. There's familiar names, but mostly, these are fresh faces, voices seething with vibrant creativity, and waiting to be discovered.
If that didn't get you pumped, then check out this sneak peak. To find out if the Oscar nominated shorts are playing near you, please refer to Shorts.TV. If they're out of reach, don't fret: the shorts are available on Amazon, iTunes and many On-Demand services, so it's only as far away as the remote.
Because each program is wholly different, and since they're nominated separately, I've decided to rank each group of shorts separately from one another, with each mini reviews in different fashion. Now up: the Animated Short Film nominees, complete with (bad) poetry! You can find my thoughts on the Documentary Short programs here, and my praise for the Live Action pieces here.
ANIMATED SHORT FILM NOMINEES
5. "Room on the Broom"
Directors: Max Lang and Jan Lachauer
Voices by: Simon Pegg, Gillian Anderson, Rob Brydon
Synopsis: A genial witch and her cat are joined on their broom by several friends as they set off on an adventure.
Three years after The Gruffalo was nominated for the same award, the Brits stick to the same formula, adapting an overwhelmingly cutesy children's book story by Julia Donaldson, and pack it with the very best actors from across the pond, including Gillian Anderson, Timothy Spall, Rob Brydon and Blue Jasmine star and Oscar nominee Sally Hawkins. The old-fashioned nursery rhyme is juxtaposed with 3D animation, but it's full of bright, simple colors, befitting the pat context. It's nice, but how come it felt like I'd already seen it thrice?
Bad Rhymes #1

Oh, the Brits
Give us fits.
Especially when there are no tits.
And leave out all the funny bits.

Bad Rhymes #2

I'm not braggin',
But this short stars a dragon!
And a witch, her chest a saggin',
And a cat, its enthusiasm a laggin',
And a dog, its tail a waggin',
And a frog, its OCD causin' quite the naggin',
And a bird, its wings a flappin',
Joined by Simon Pegg, narrating without his flagon.
GRADE: C+
4. "Feral" 
Directors: Daniel Sousa and Dan Golden
Synopsis: A wild boy who has grown up in the woods is found by a hunter and returned to civilization.
This black and white silent short is beautifully hand-drawn, like a shimmery, living charcoal sketch come to life. A man goes out hunting for deer, and encounters a wolf pack, and a (you guessed it) feral boy. He feeds, bathes, shaves and dresses the boy and enlists him in school, to humanize and socialize the wolf pup. Suffice to say, it doesn't work, as we see the boy transform back into the wolf he once was. It's thrillingly old school and purdy to look at, but it's not as deep as it thinks it is.
Just like found poetry. And as the boy was found in the woods, these images and words were "found" to tackle the message of Feral: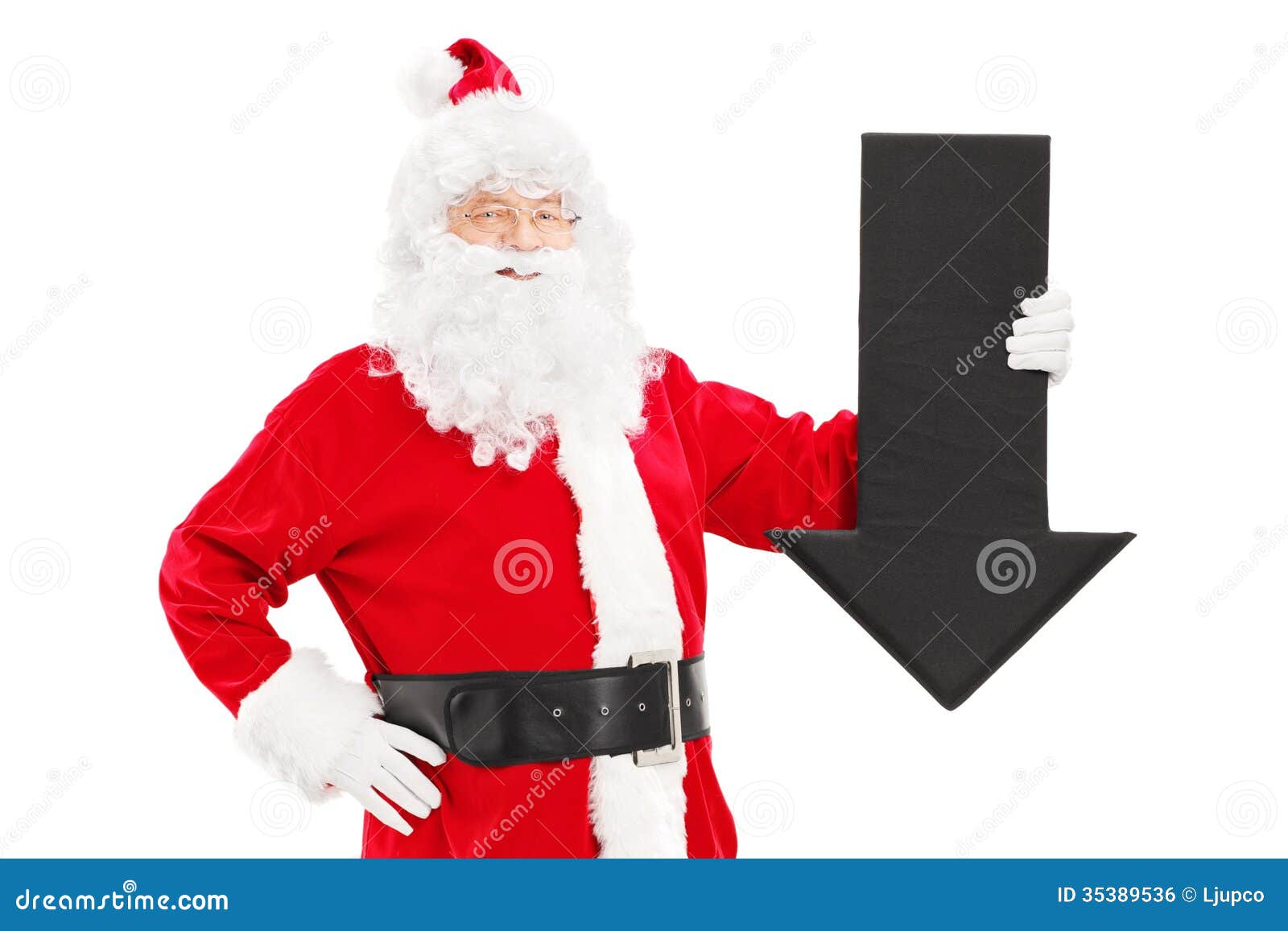 GRADE: B-
3. "Get a Horse!" 
Directors: Lauren MacMullan and Dorothy McKim
Synopsis: Mickey Mouse and his friends are enjoying a wagon ride until Peg-Leg Pete shows up with plans to ruin their day.
It really has been a landmark year for Disney; Marvel continues to steamroll, Frozen's become a full-blown phenomenon and Saving Mr. Banks, a (great) movie that literally celebrates themselves, nearly snagged a Best Picture nomination. Get A Horse! is the cherry on top of that delectable 2013 sundae, and it's a tasty treat. Much like the next film, this one bridges the gap between 2 and 3D animation, while chronicling Disney and Mickey's journey from its classic, cracklin' animated shorts of yore to the forefront of animation technology and creativity. Only Disney can make movies that absolutely pat themselves on the back but leave you feeling inspired and enlivened anyways.
And now, an unfortunate Ode to Disney:
Ode to Disney,
You're as timeless as meatloaf,
As tasty a combination as peanut butter and jelly, that's Roy and Walt.

Ode to Disney,
While I get older, you somehow stay the same,
Walt may be racist, but it's hard to find fault.

Ode to Disney,
You're Marvel, you're Pixar,
You're everything I adore.

Ode to Disney,
Chalk full of indelible characters like Woody & Buzz,
Please make Toy Story 4.

Ode to Disney,
Whether you're happy or sad,
And want to cry or to sing.

Ode to Disney,
Because even with a Frozen heart,
You'll melt like a woman fawning over Sting.
GRADE: B+
2. "Possessions" 
Director: Shuhei Morita
Synopsis: A man seeking shelter from a storm in a dilapidated shrine encounters a series of household objects inhabited by goblin spirits.
Tsukumogami, a tenet of Japanese folklore wherein ordinary objects become self-aware, gets brought to stirring life, much like the beautiful umbrellas, wallpapers and garbage seen in the captivating Possessions. The Japanese film is a wonderful blend of traditional 2-D manga animation, seen in the background, that bursts and blooms into 3-D animation to the amazement of a lonely handyman traveler. This perhaps hints at a change of the guard in Japanimation, following Hiyashi Miyazaki's retirement. Or, it's just a cool concept.
And now, a crappy haiku:
Tsukumogami,
Should be creepy as all fuck,
But it's filled with charm.
GRADE: A-
1. "Mr. Hublot" 
Directors: Laurent Witz and Alexandre Espigares
Synopsis: The eccentric, isolated Mr. Hublot finds his carefully ordered world disrupted by the arrival of Robot Pet.
An eccentric, lonely Dilbert looking scientist spends his day crafting trinkets and household appliances, like an even more cartoonish Doc Brown, a cog in the noxious industrial machine of a future that the French have fashioned for us. It's by far the most ornate, and detailed animation style of the (hub)lot, and likely my favorite. One day, Mr. Hublot hears a forlorn, homeless, whimpering robot dog in the alley. And if you have a heart, it'll be bursting by the end, as Mr. Hublot soon adopts the big lug and brings him home. His building morphs and transforms as time passes, almost as much as Mr. Hublot's life and mood does in the process. Awww.
As an envoi to Mr. Hublot's ballad, I farted out the following:
H.G. Wells and Jules Verne inspired a monster in Steampunk,
Ye must be careful, because if you don't adopt a dog,
Rain or shine, you'll be mired in a funk.
Because who needs a woman to snog?
GRADE: A-